Our Mission
To grow market share & sales by providing reliable, cost effective power delivery, products and services in the Asia Pacific region
Shaping Power Integration
Incorporated in 1995, M&I Electric Far East Pte Ltd is a panel builder and system integrator of electrical switchgear and power distribution. We supply high quality and cost effective custom-built low voltage electrical system such as switchboard, motor control center and distribution boards.
We are Cubic Partner for IEC61439 Type Tested Switchgear and Controlgear. Providing one of the most versatile and safe system.
We offer a wide variety of electrical power, control and distribution apparatus to
NEMA, ANSI and IEC
ANSI NEMA Low Voltage Switchbord/MCCs
Low Voltage Switchgear/MCCs up to 690VAC 7000A IEC61439
PLC Automation, IEDs with Profibus, Modbus, Ethernet, IEC61850
Type Tested Distribution Board  IEC61439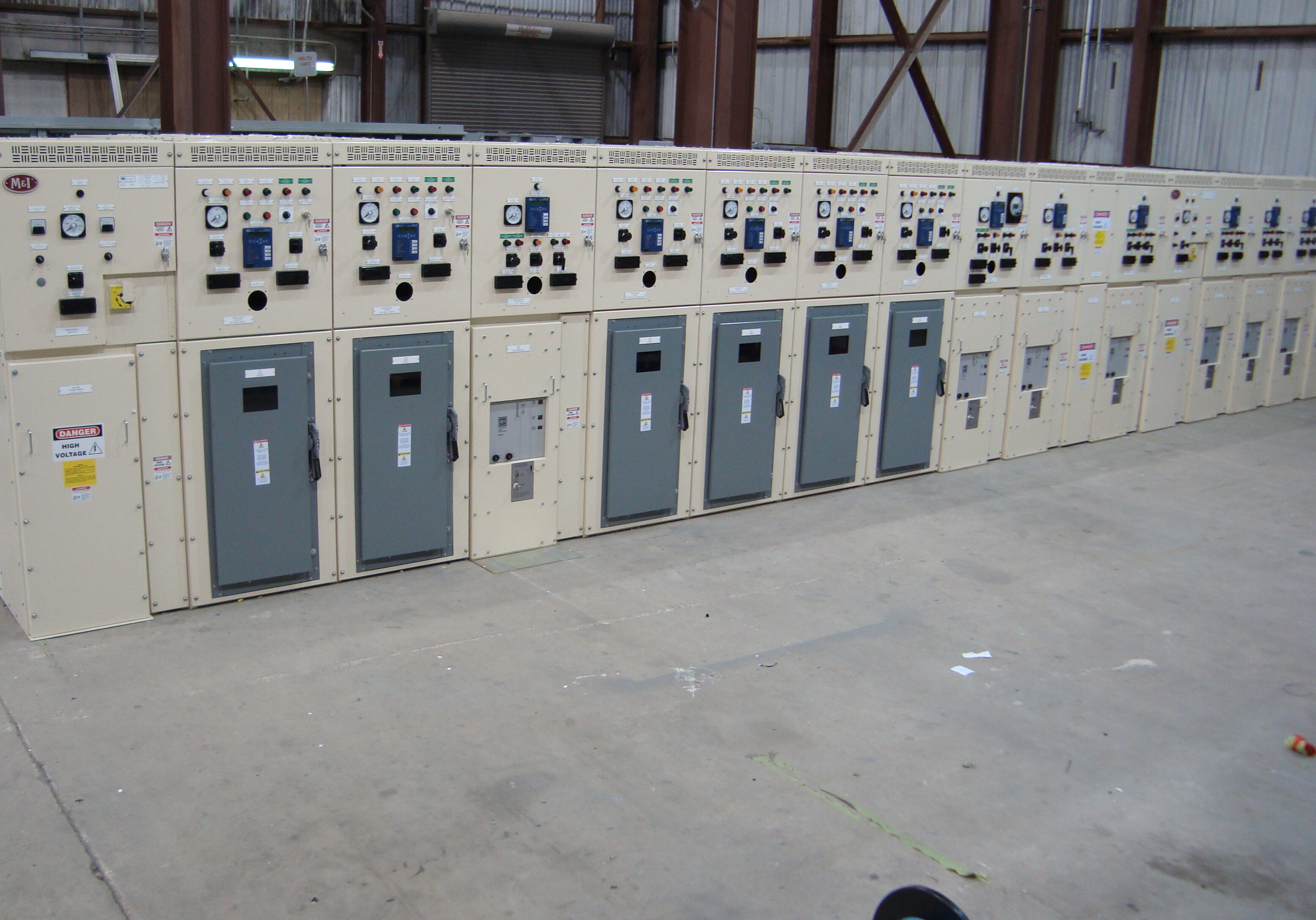 We're Here To Help You with Your Projects
Let's Start Talking About Your Project
Do you have a project that required Low Voltage Electrical System? Get in touch with us!